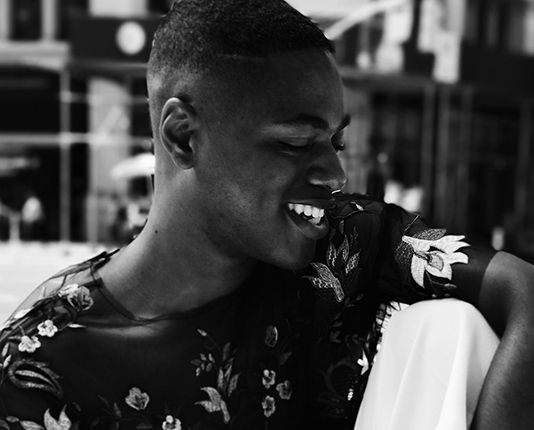 TT
---
I was outed. My mother went into my backpack and discovered my not-so-secret journal where I detailed my sexual curiosity. My parents then verbally...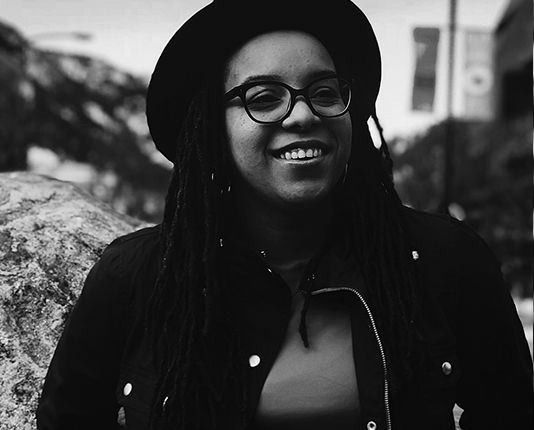 EN
---
I still haven't fully come out to both of my parents. We come from a traditional Caribbean family where loving the same sex is looked down upon and...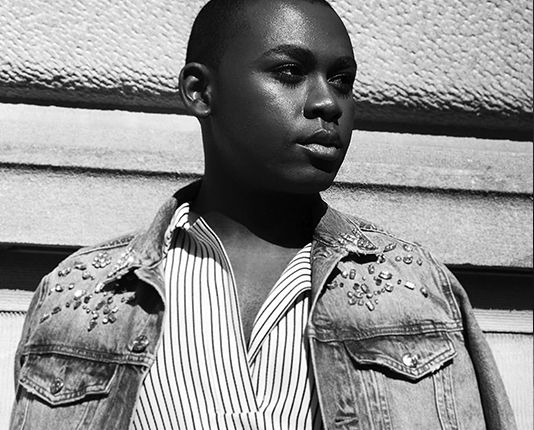 TS
---
Oh god! There's a lot. But I don't want this to turn into a novel. I'd say to just relax and enjoy things the way they are now because...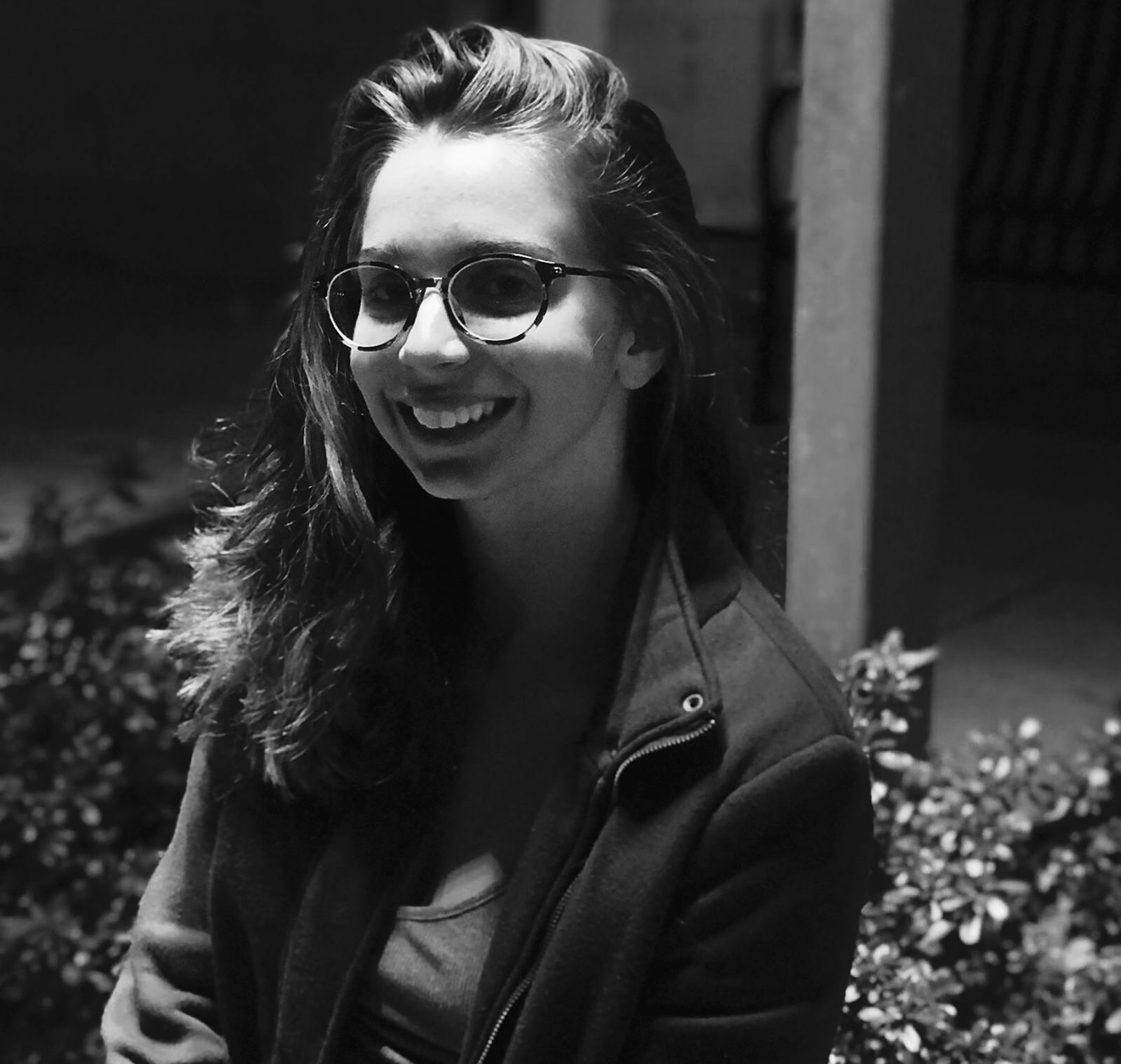 KR
---
I think advertising geared toward the LGBTQ+ community during Pride season isn't sincere and is really a way to hopefully get...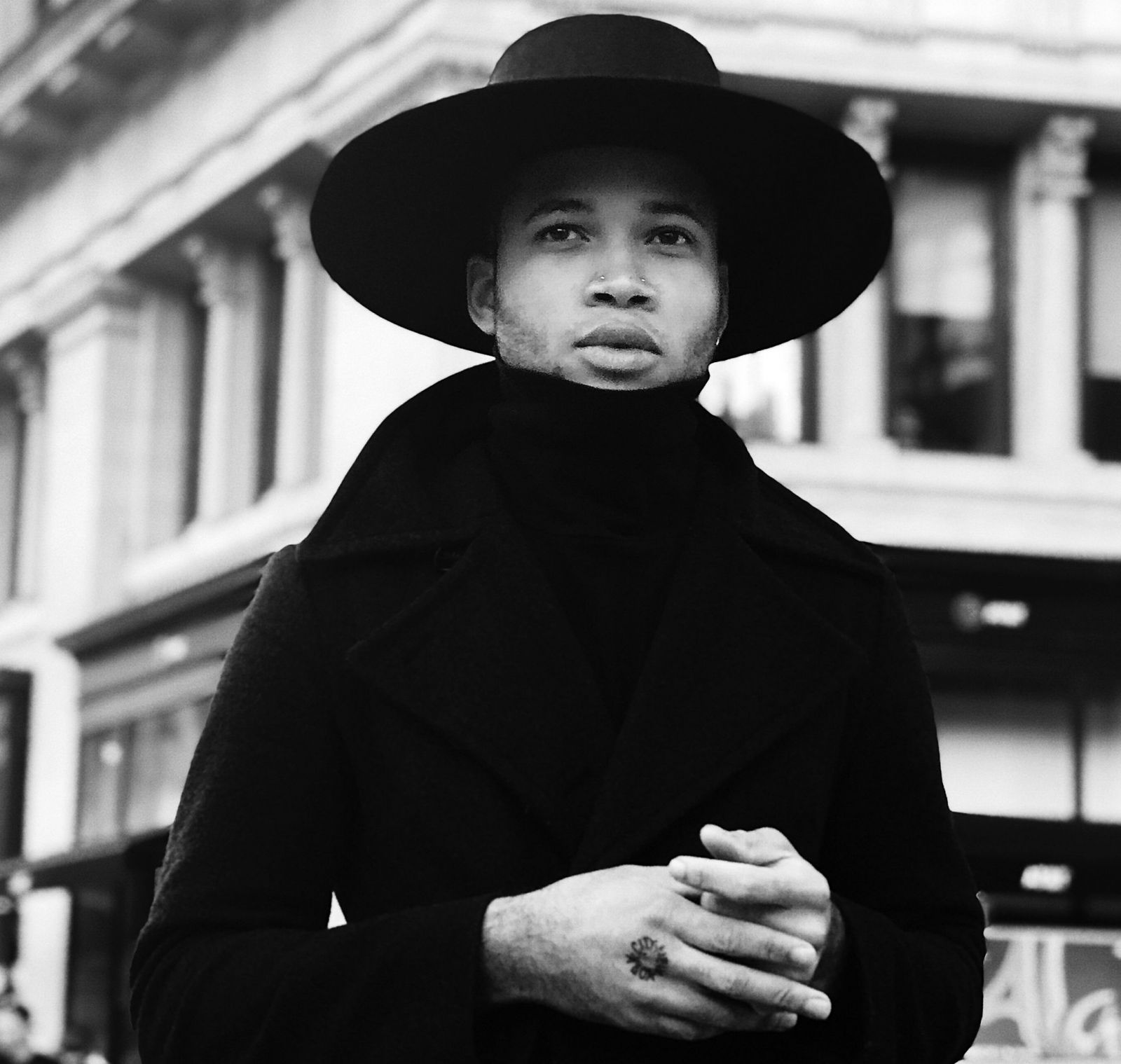 CQ
---
After the night of coming out to my mother, everything changed. I felt as if I could tell her everything and that I didn't possess the feeling of...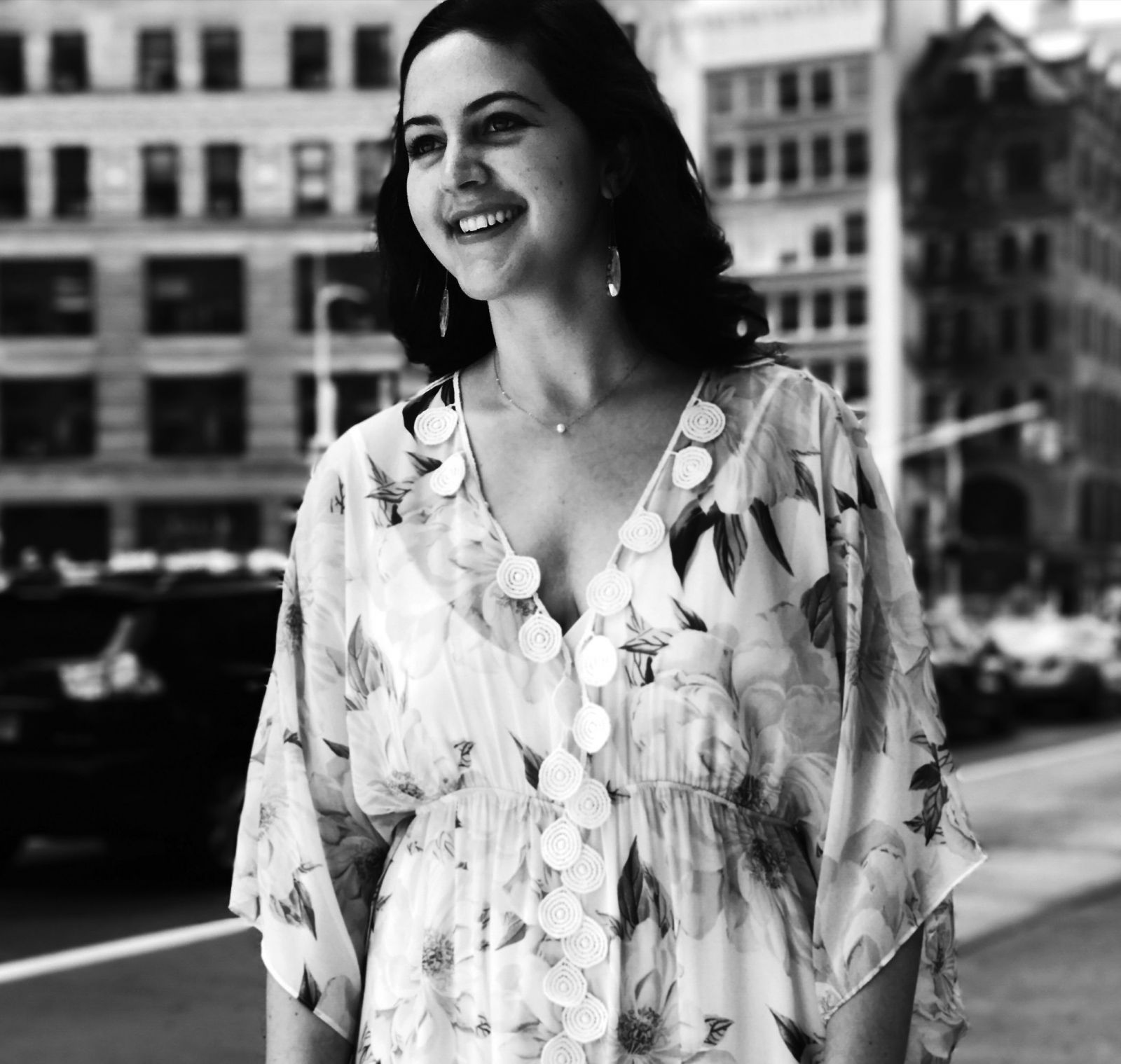 KE
---
I got a lot more involved in the LGBTQ community. For instance, after college I joined Out for Undergrad, which is a non-profit organization that...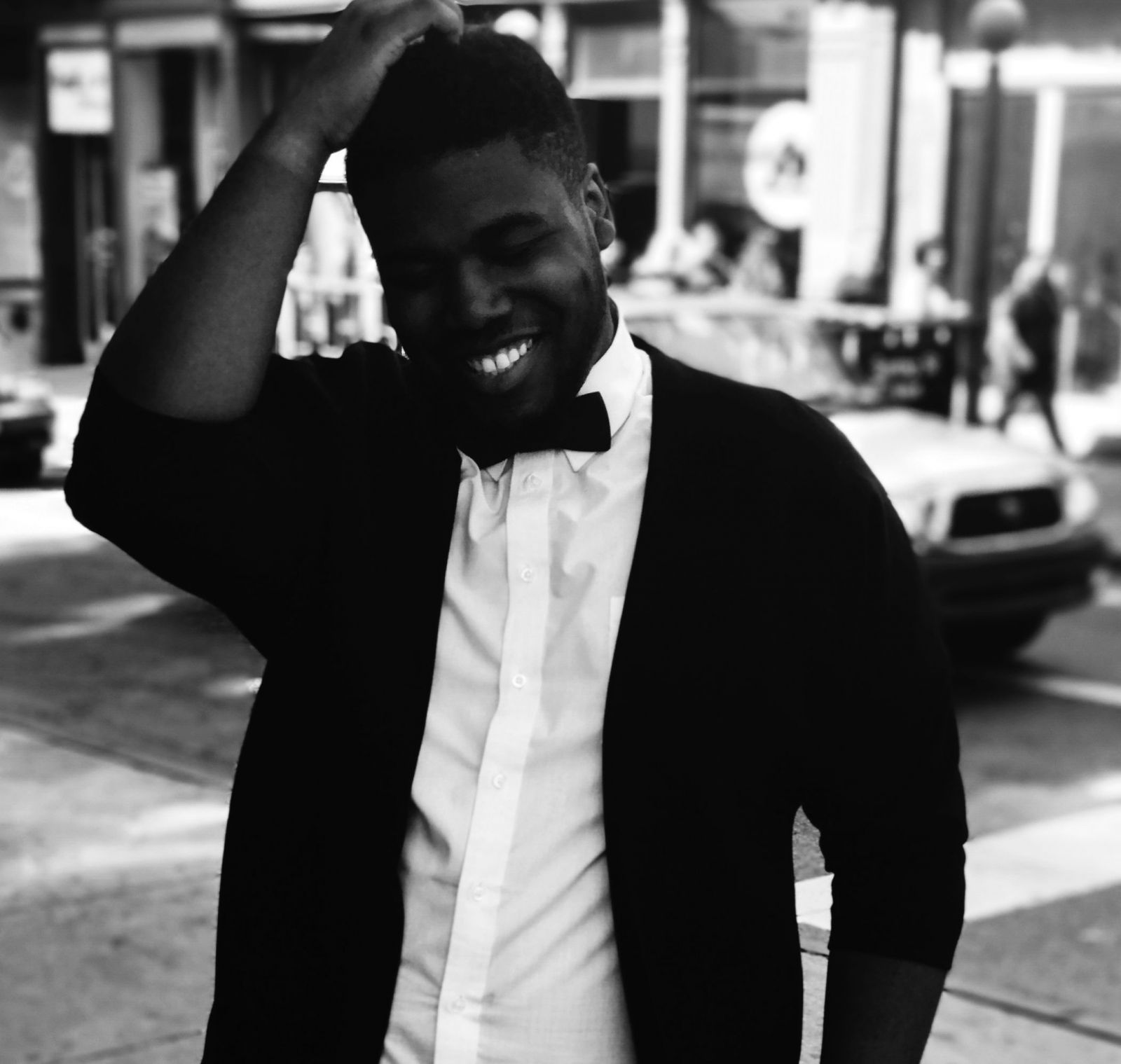 AJ
---
I care less about what people think about you. The people you are trying to impress aren't going to mean shit to you in a few years. You are so...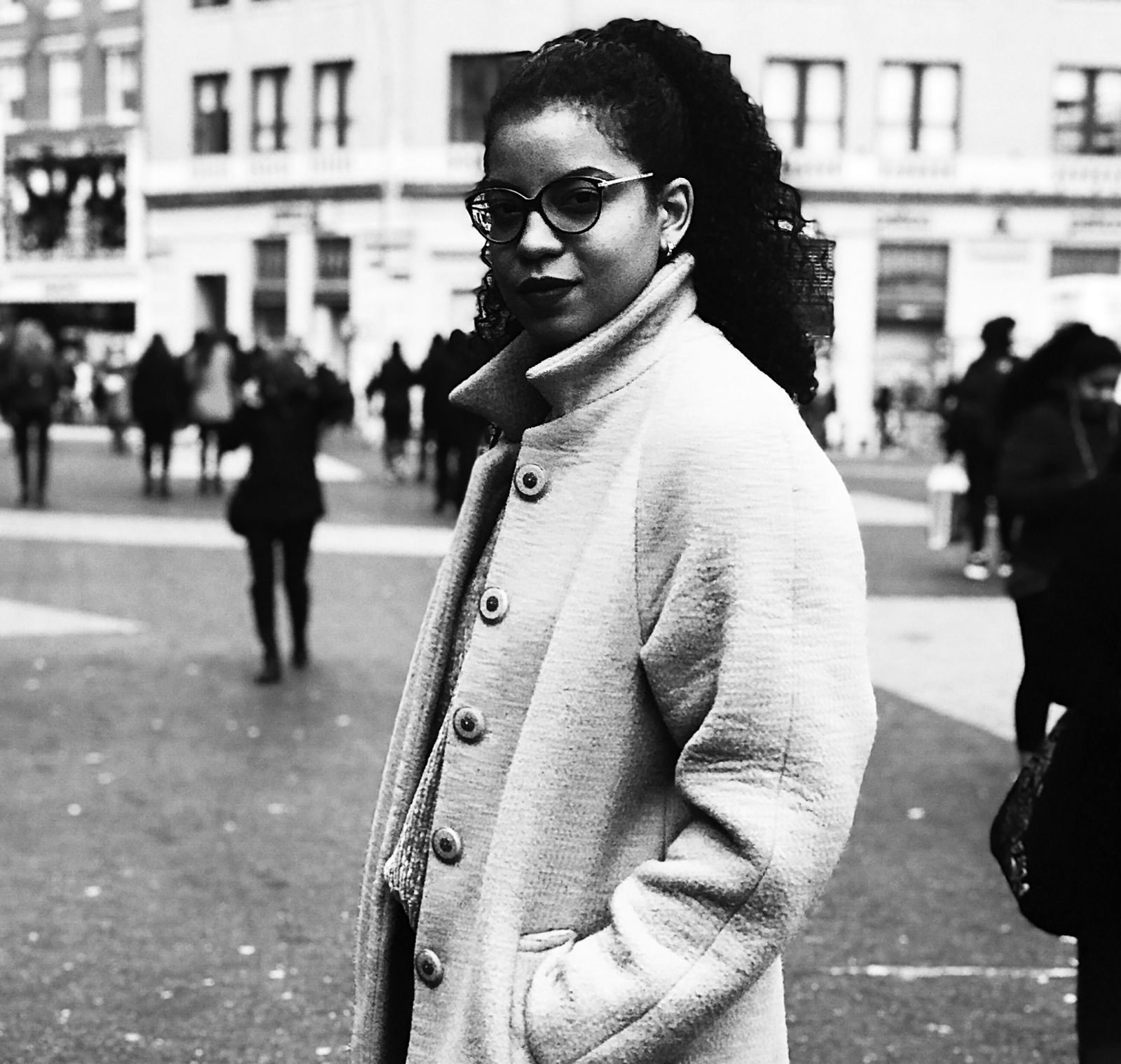 IS
---
Things changed in the sense that I was my authentic self 110%, but I also developed anxiety and depression because things didn't go as I thought ...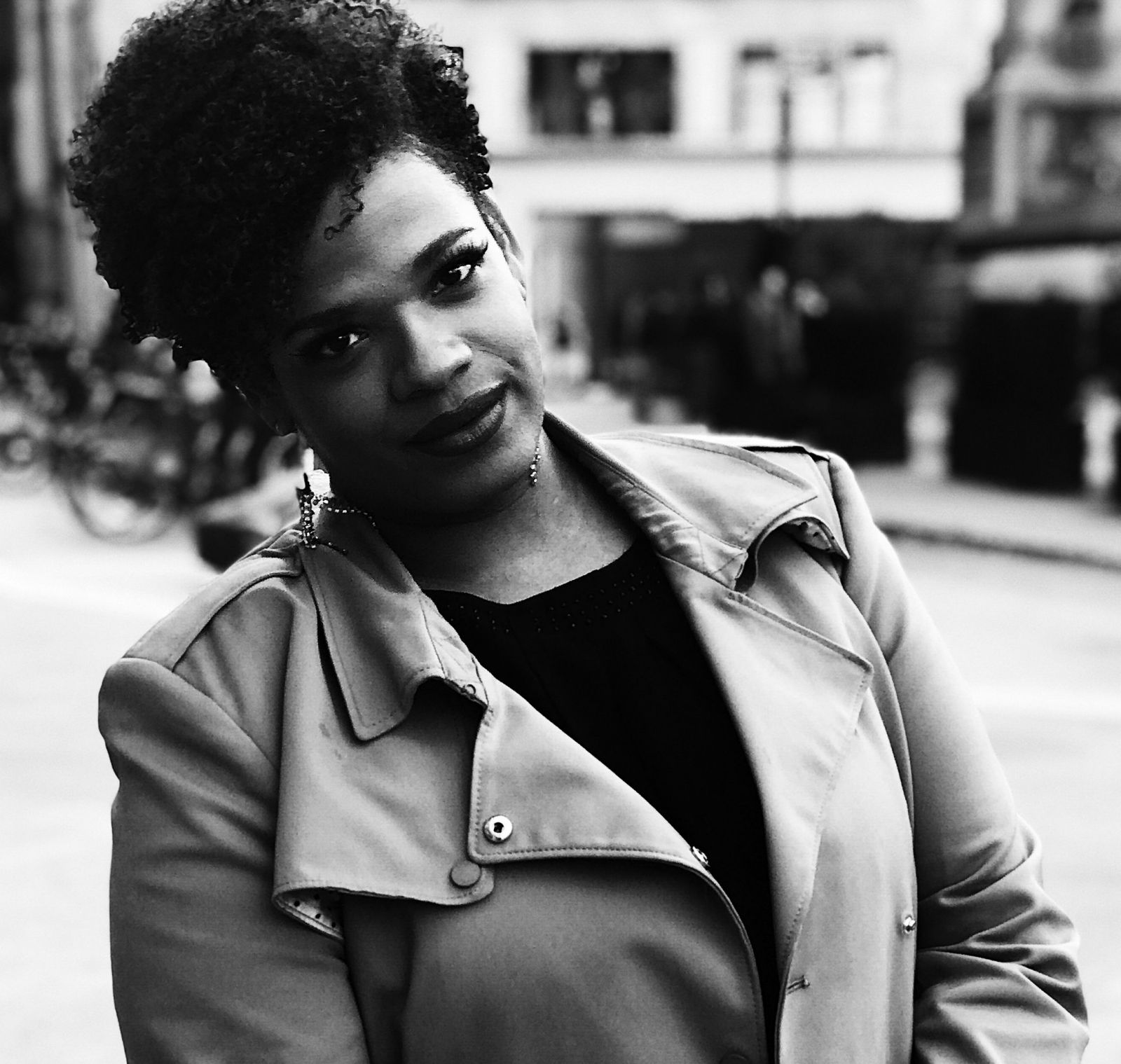 BN
---
Technically I never really came out to my parents. Starting in high school, I began slowly embracing my femininity. Little by little I would ease into more...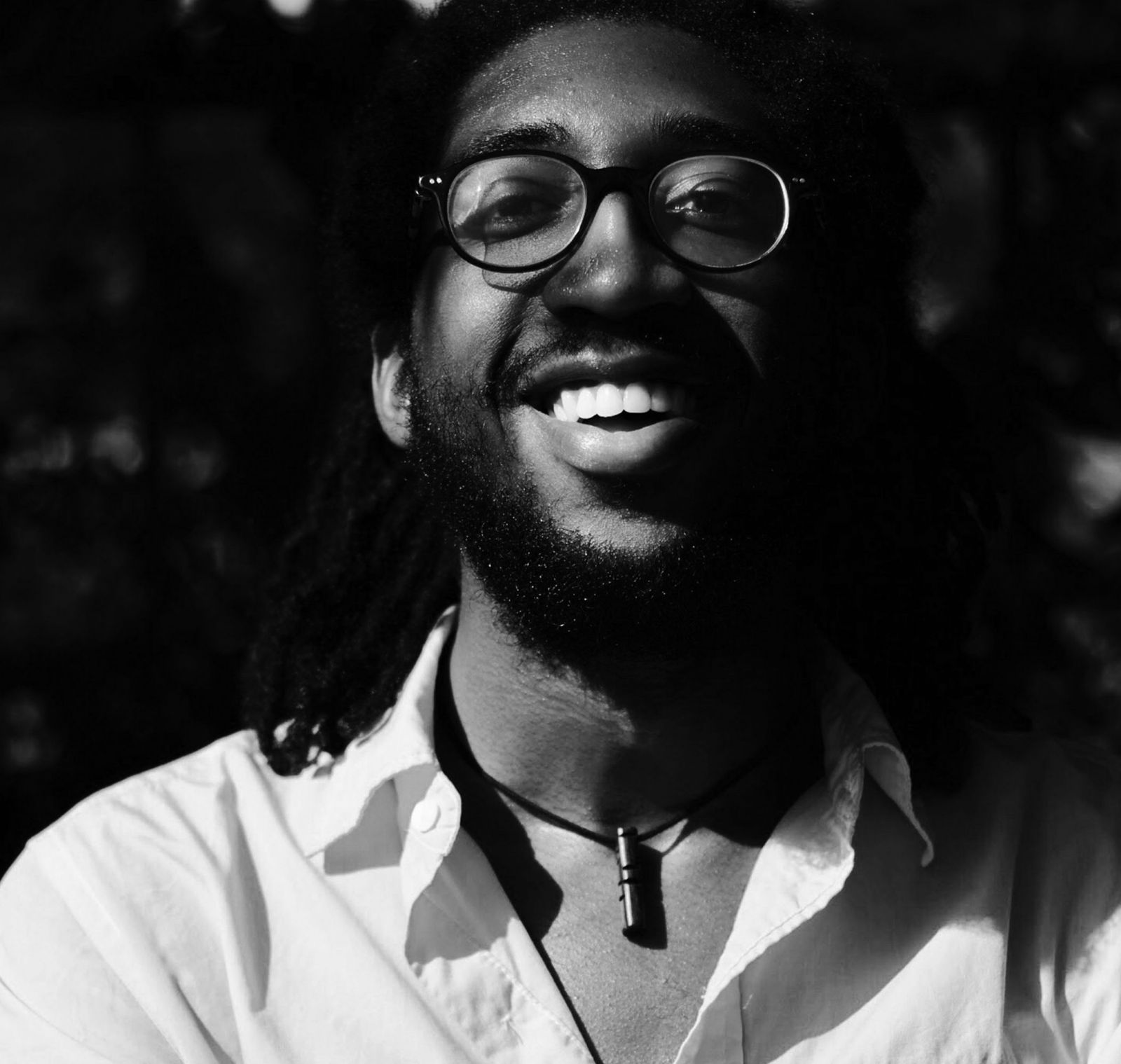 KB
---
I felt free. Especially after telling my father. Coming out to my parents and having their support unconditionally? I feel...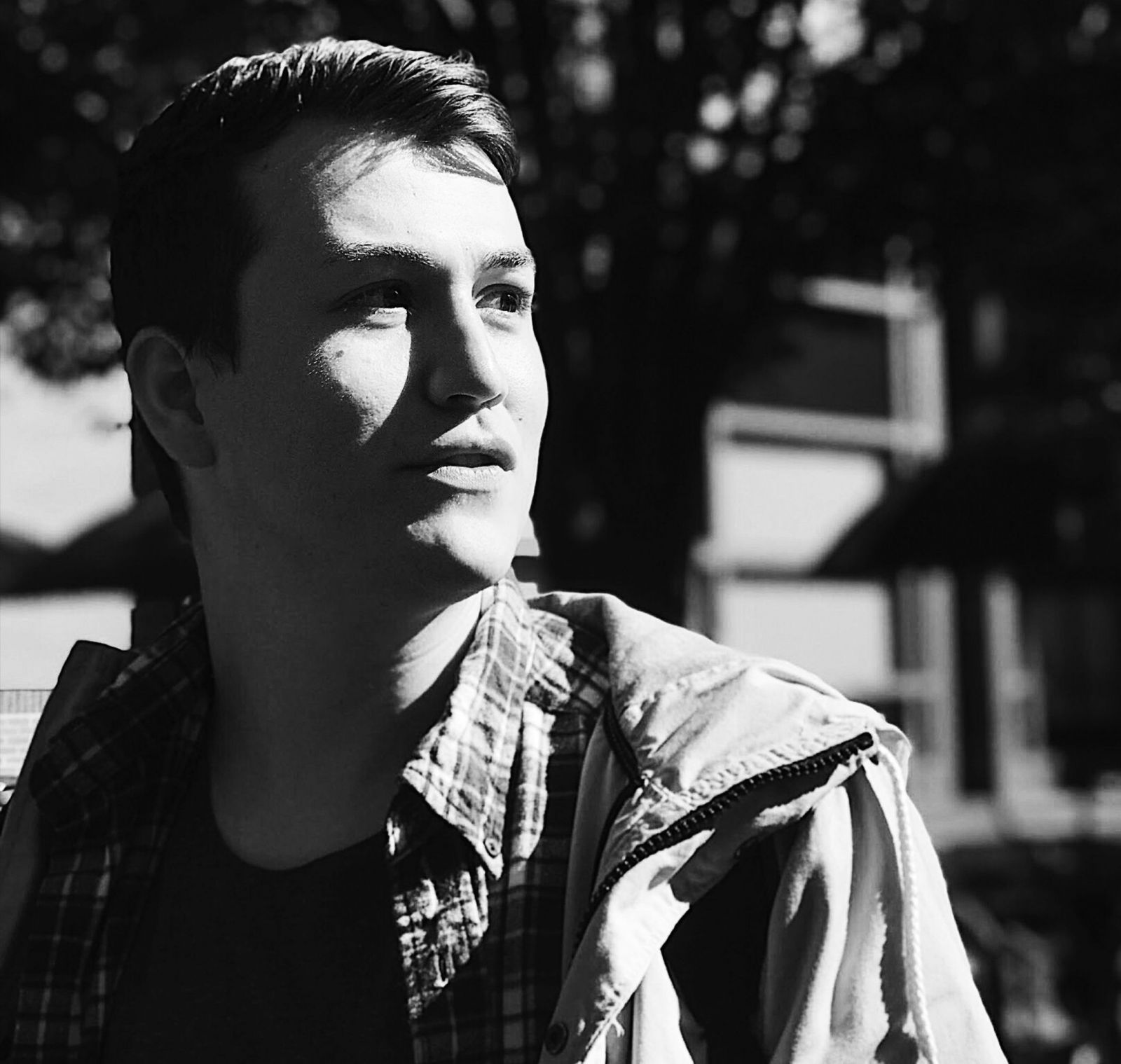 GM
---
I came out to my parents a month before I was supposed to move to Richmond. My little sister searched my name on Google and found...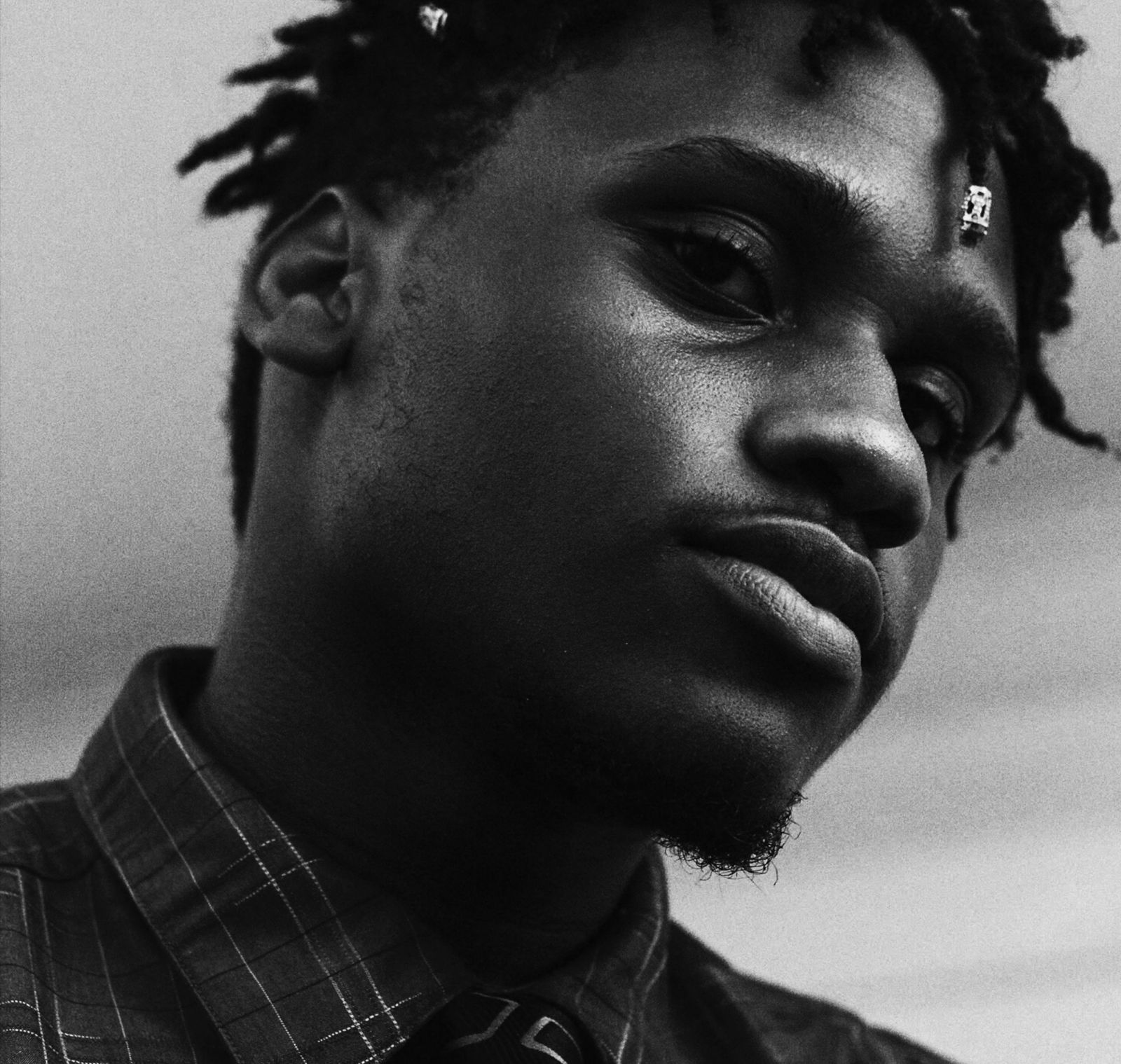 TA
---
I think that many companies are mainly being smart about their business because they know the value of the queer dollar. So I appreciate...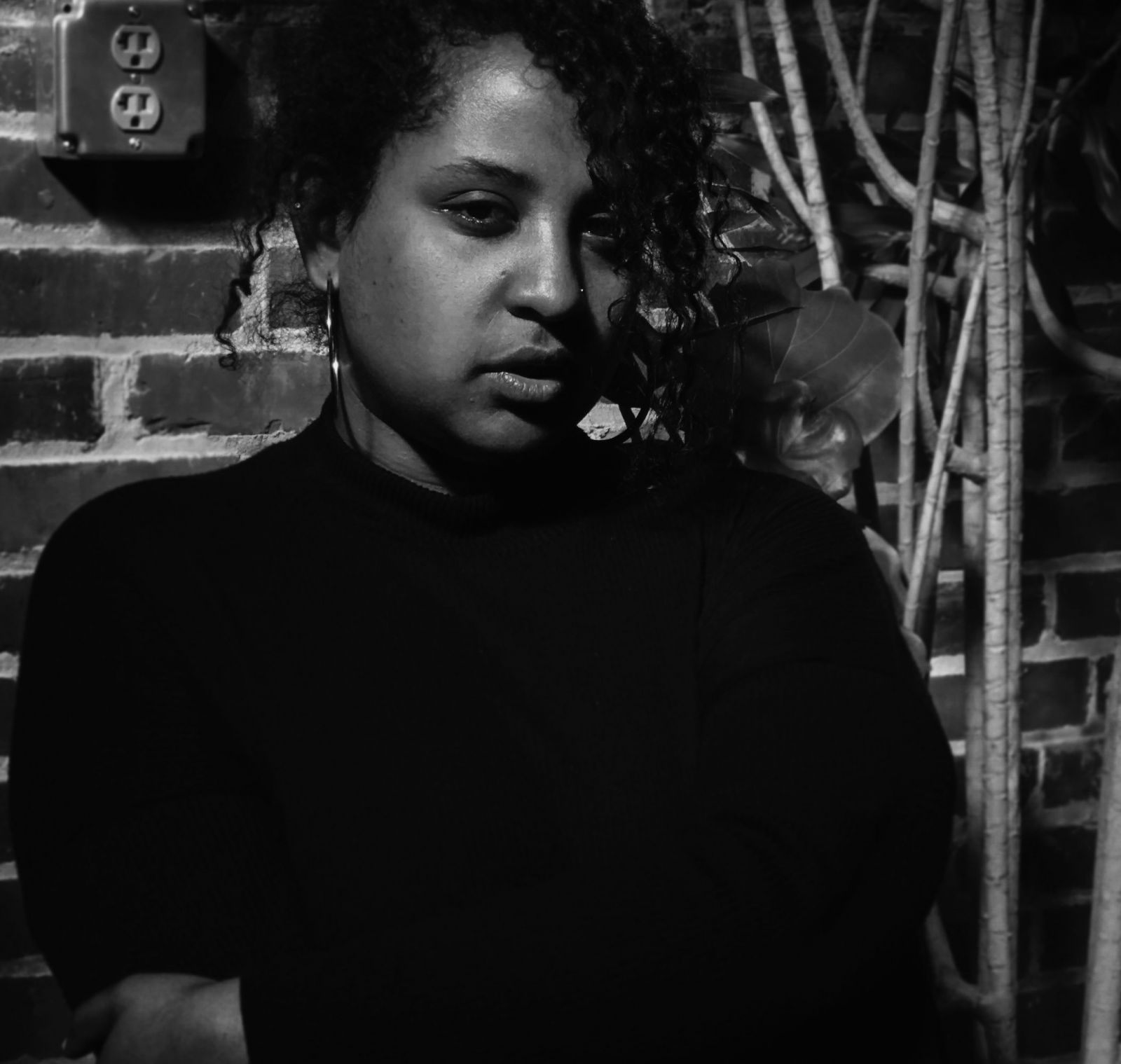 DA
---
I unfortunately have not yet come out to my parents. I'm Bi, and knowing how negative the coming out process would...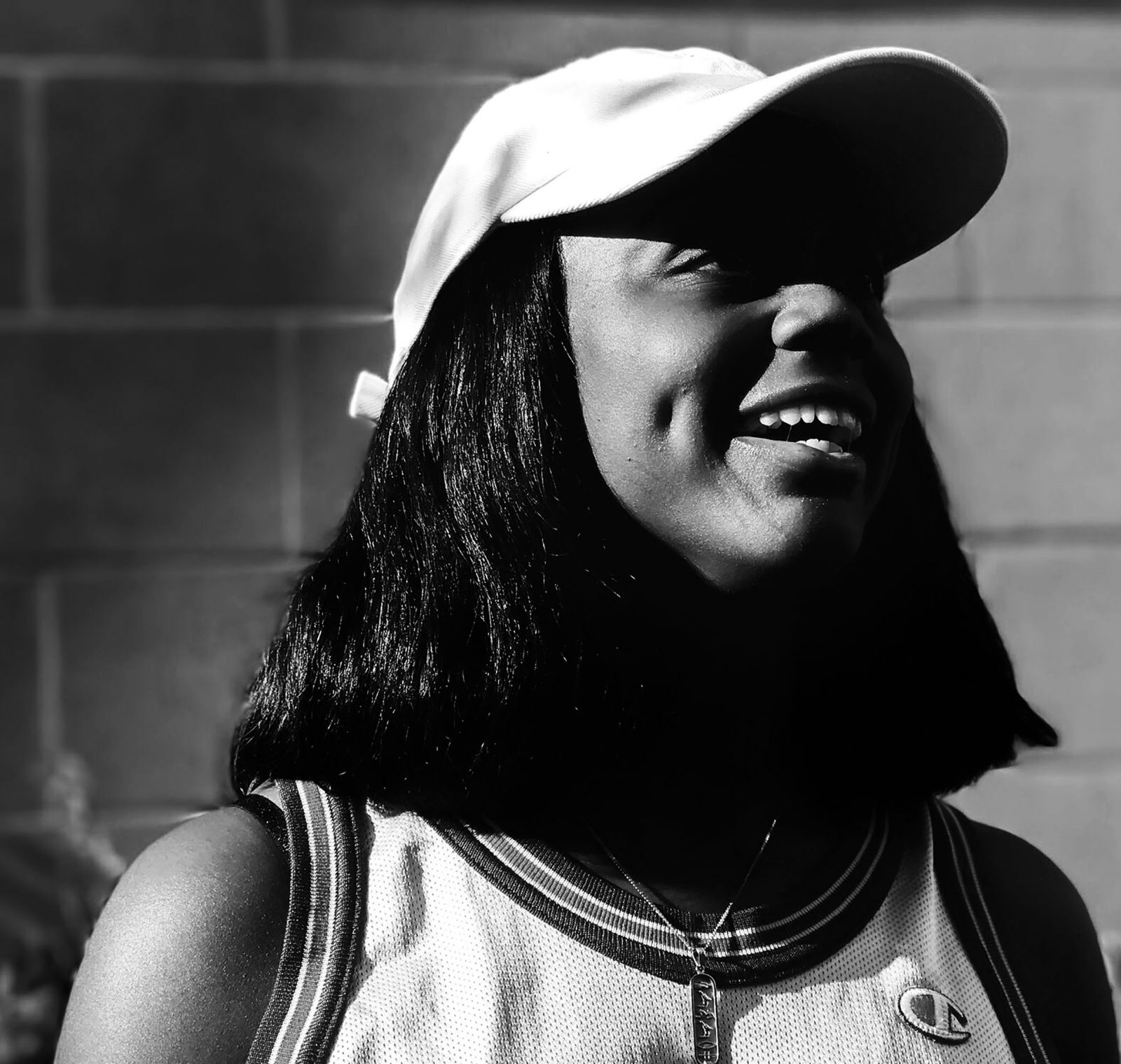 BE
---
Stop trying to follow the crowd. I knew from like Pre-K that I was different. I was so unique in so many ways. I played football...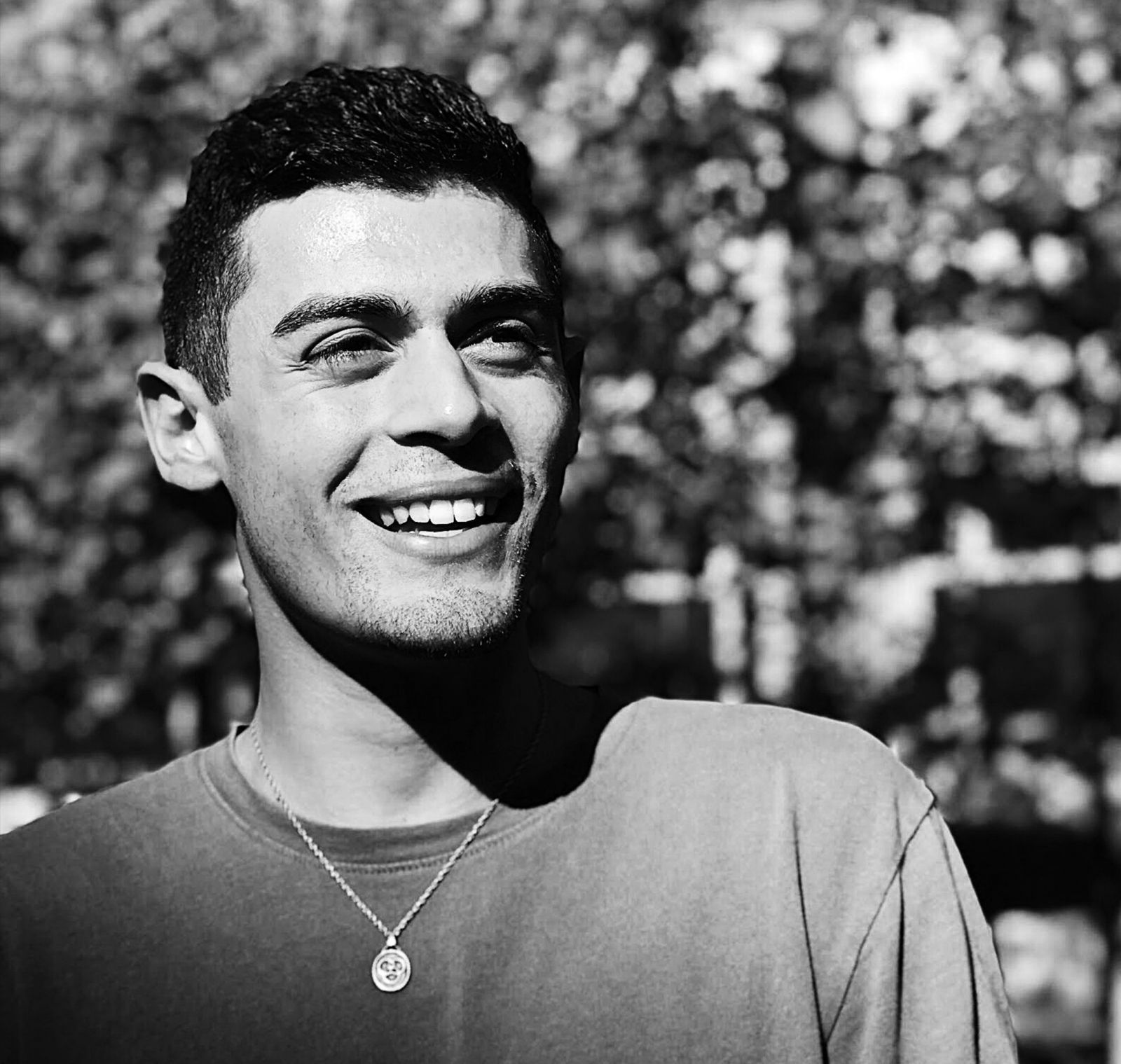 AK
---
It's very hard to tell. Within the past five to 10 years, these companies have come out of the woodwork suddenly supporting Pride, and I bet...