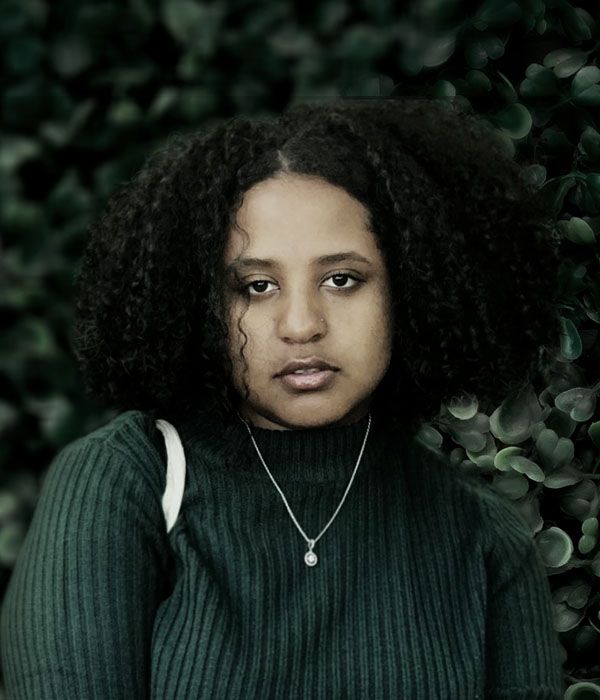 MY ESSENTIALS, DINA
---
Dina Alemu was born in D.C., raised in Ethiopia, and is a Richmond, VA native. She considers herself an aspiring Art Director and Photographer.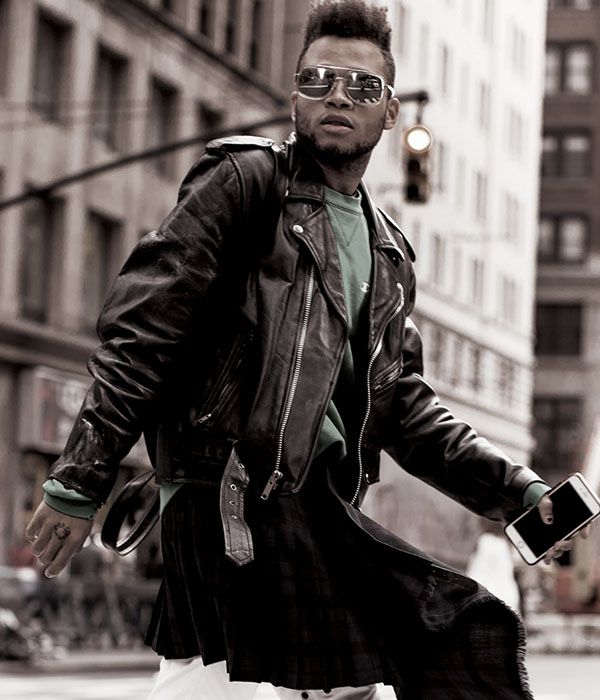 MY ESSENTIALS, CHRISTOPHER
---
Christopher is a freelance fashion stylist originally from Lexington, Kentucky currently living in New York City; Brooklyn, to be exact.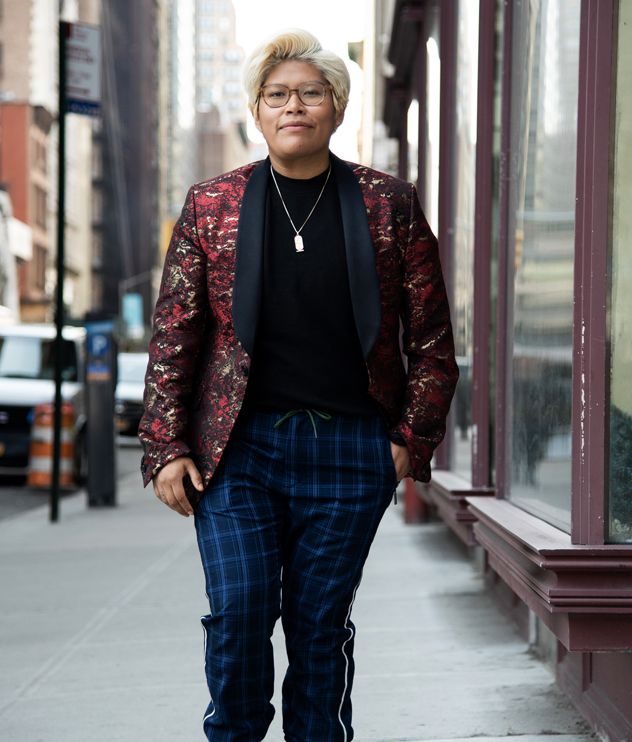 MY ESSENTIALS, DESI
---
Desi Sulca (they/them) is freelance Digital video producer, director, editor, and entrepreneur currently residing in Ridgewood, NY.