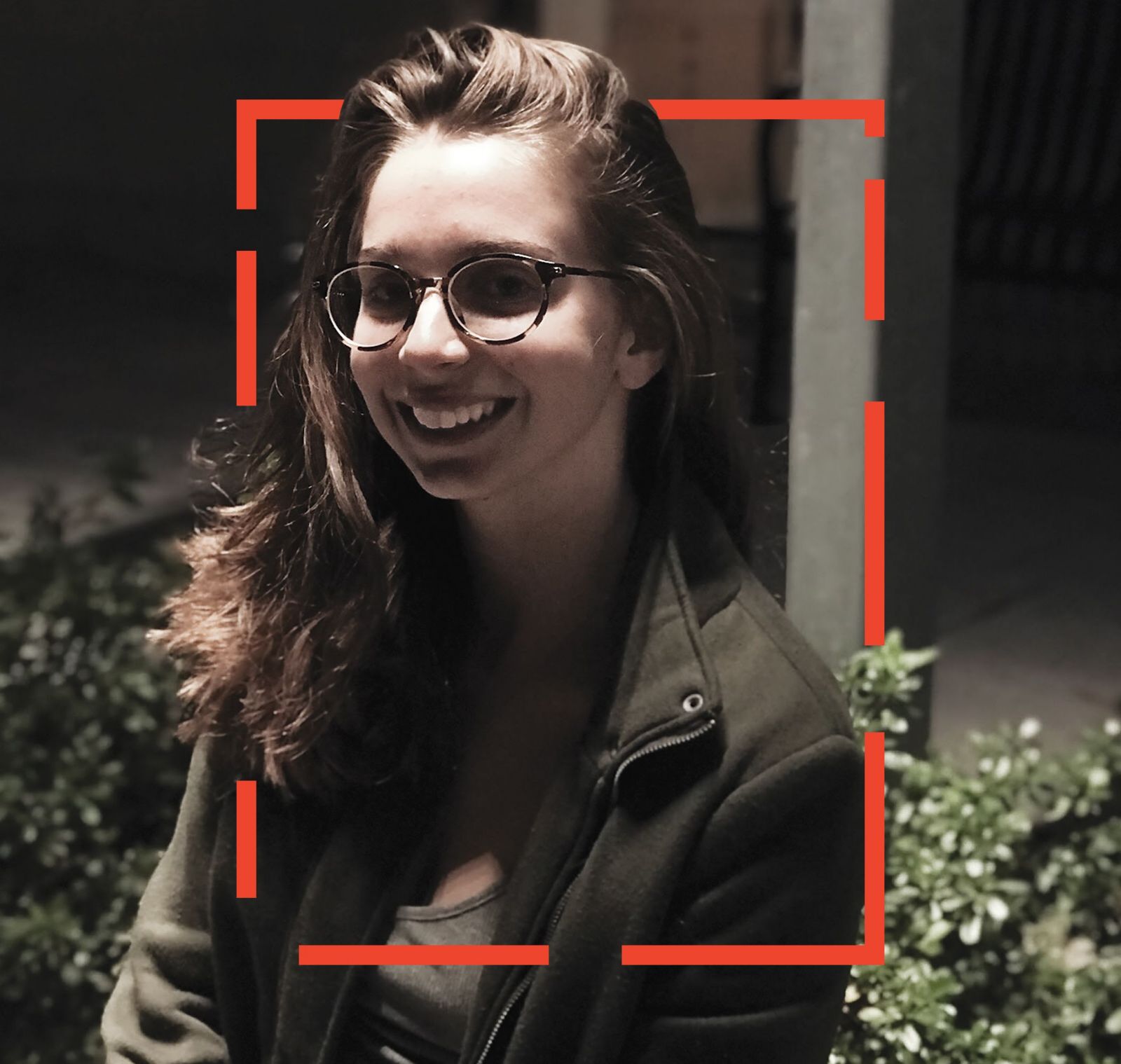 THIS IS


KR
---
K.R., 23, She/Her/Hers
How did you come out to your parents? How was the coming out process?
I came out to my parents through a text message when I was 18. I really wanted to downplay the situation. I thought if I didn't make it a big deal, there was a better chance that they wouldn't either. In the text I said something along the lines of, "I've started dating women as well as men and I like it." I'm super lucky to have parents that totally rolled with that text message and didn't treat me any different afterwards. I've realized that the coming out process never ends, though. People assume things about everyone's life based off of how their outer appearance matches stereotypes. As a cisgender, white female, the majority of people assume I'm heterosexual. I'm constantly clarifying that when I say my "girlfriend," I'm not referring to my best friend.
How do the media's images of queerness relate to your own life? Do you see yourself in the media's visions of queerness?
The media's depiction of queerness really doesn't relate to my own life. I've never seen a movie or public advertisement that reflects what it means to be bisexual.
Do advertisements that feature queer/ trans people make you want to support or buy those products?
I enjoy seeing queer/trans identities finally being represented more in the mainstream media, but my first thought upon seeing those ads isn't to engage with the business more.
During Pride season major companies and brands release ad campaigns that feature rainbows and queer and trans folx. Do you think these companies are sincere in their support of LGBTQ people?
I think advertising geared toward the LGBTQ+ community during Pride season isn't sincere and is really a way to hopefully get more business. The companies that go out of their way to support the LGBTQ+ community all year round, not just when it's trendy, are the ones that really matter.