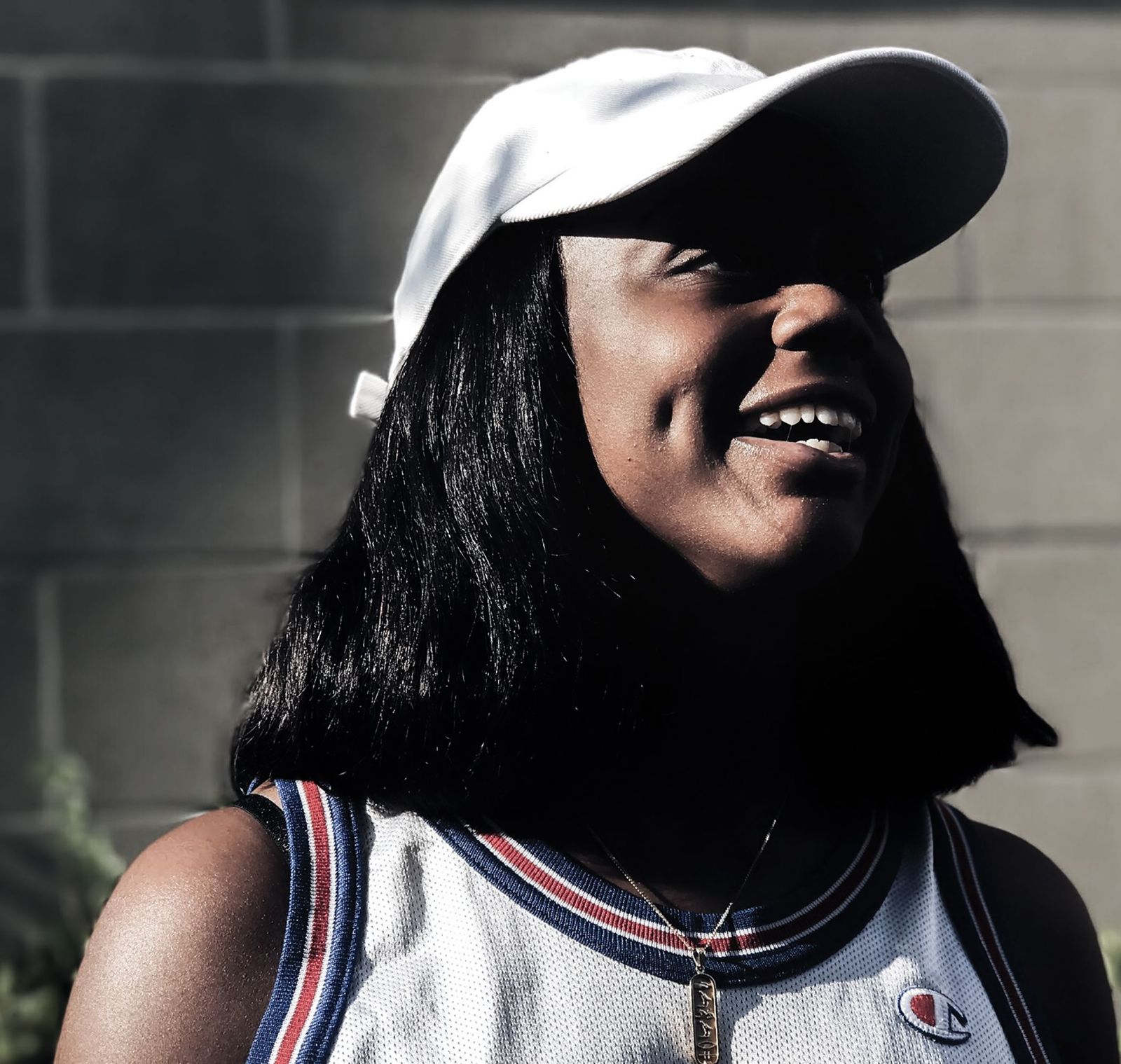 THIS IS


BE
---
B.E., 23, She/Her/Hers
How did things change after you came out?
Surprisingly I didn't feel free in the beginning. I felt so confused. Did I have to like a certain sex more than the other? I had to change the way I dated people as well. Most guys were closed-minded and didn't take me seriously. Girls would think I was indecisive and didn't know what I wanted. After a while, I had to look at myself and realize that I'm the only one that has to deal with me 24/7. I refuse to live a lie. At the end of the day, I'm honest with myself and I'm going to love myself no matter what.
If you could go back in time what would you tell your younger self?
Stop trying to follow the crowd. I knew from like Pre-K that I was different. I was so unique in so many ways. I played football with the boys outside but I also liked my Barbies. I wanted to own my own business at like, six years old, and was writing a baby business plan while kids were at recess. I was so independent but very social. I was often the "white" black girl. I was embarrassed of being different. I feel like I would have found myself much earlier if I just stopped focusing on what others thought of me. I could have learned to embrace myself earlier.
Do you think brands who only release LGBTQ campaigns during Pride season are sincere in their support?
Nope. It reminds me of when Black History Month rolls around and everybody starts putting out these commercials with black families. I honestly think it's for the money. The "minority dollar" is an industry within itself.