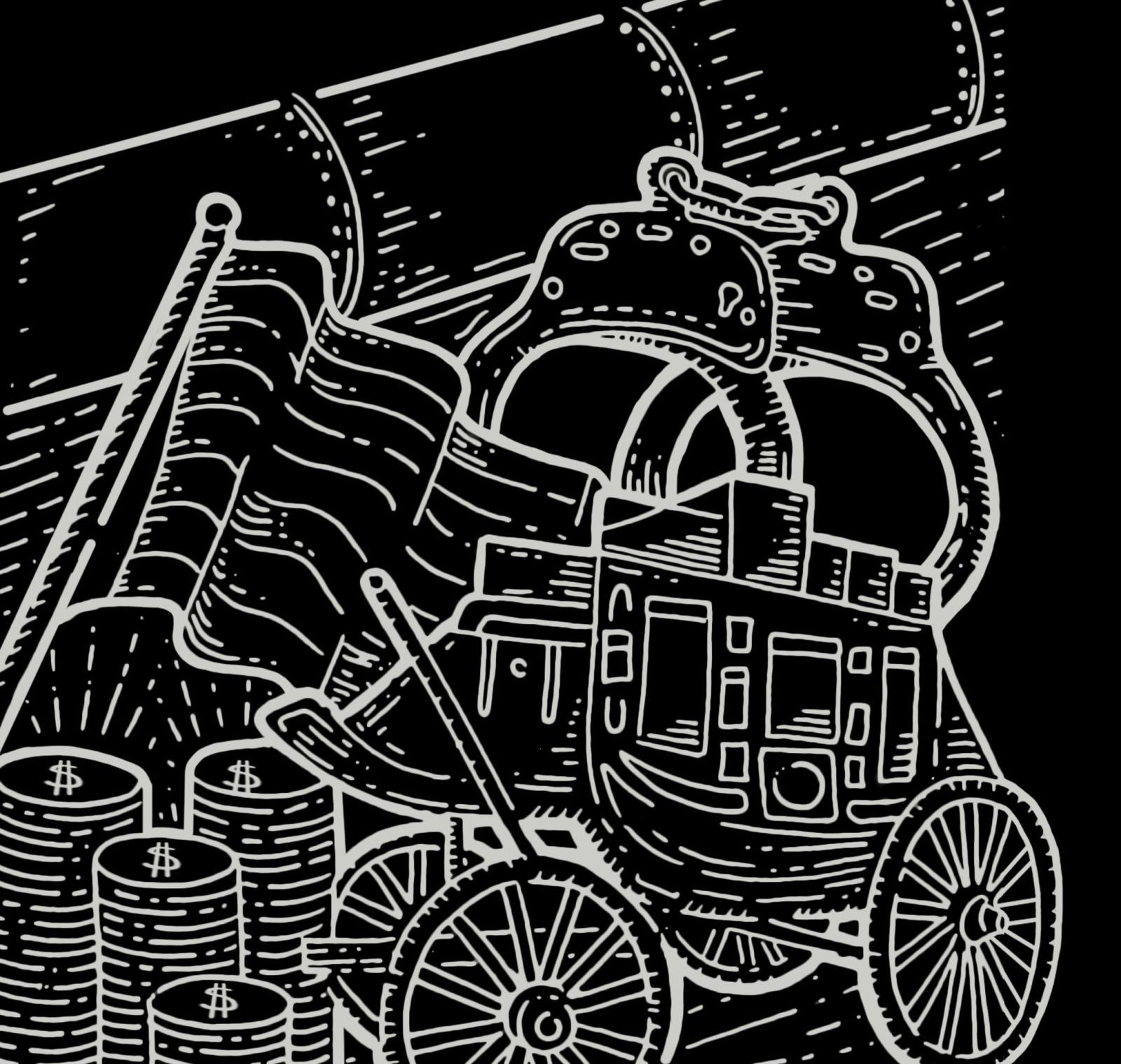 AS MUCH PRIDE
AS THEY CAN AFFORD
---
Mass media plays a large role in constructing the public's perceptions of marginalized communities and the LGBTQ+ community has experienced tremendous acceptance over the past several years due in part to more inclusive messaging. However, many in the community find that only certain identities are presented to them as being acceptable. Advertising, especially, clings to the most heteronormative model of queerness—homonormativity—when representing this community in their campaigns. This rejection of the various subgroups that make up the LGBTQ+ community erases individuals who are often the least visible and most at risk. When companies and brands refuse to widen their scope of LGBTQ+ representation, they reveal their pseudo-support as disingenuous, and open themselves up to denunciation.
Normative Images of Queerness
In 2015, Ad Age published an article of the top 10 LGBT-themed ads that year. Of the 10, two ads didn't show people, rather rainbow-themed products. Of the eight that did show people, six of them reflected homonormative images of queerness. Homonormativity describes the phenomenon of queerness being constructed similarly to heterosexuality, privileging white, cisgender, wealthy individuals in monogamous relationships over identities that don't fall into those categories. For example, one ad on that top 10 list was a Star Wars-themed Campbell's ad. In it, a middle-aged man sings the Darth Vader theme song to his son while feeding him, then says, "Cooper, I am your father." The camera pans left to reveal another man who says, "No, I am your father" implying that the two are coupled. The only difference between this ad and any of the other traditional ads we see is that instead of a man and a woman, there are two men. Both are white, they live in the suburbs together with their son, and there is no indication that either is gender non-conforming. While this ad raises visibility for one segment of the LGBTQ+ community, many are left out. When this portrayal becomes the norm for LGBTQ+ advertising, mass media is prescribing and denying what the queer community should look like, leaving trans folx out of the conversation entirely. Laura Kacere of Everyday Feminism puts it this way: "Homonormativity describes the assumption that queer people want to be a part of the dominant, mainstream, heterosexual culture, and the way in which our society rewards those who do so, identifying them as most worthy and deserving of visibility and rights."
Homonormativity is a veil for brands to hide behind, brands that want the purchasing power that comes from the LGBTQ+ community—projected to be about $917 billion in 2015 by Witeck Communications and Market Research—but who are afraid to represent the full vibrancy of the LGBTQ+ community lest they alienate the rest of their audience. Even LGBTQ+ marketers fall prey to this fear, as Katherine Sender, an associate professor of communication at the University of Pennsylvania found in her study on queer-controlled or organized media. She reported that The Advocate, the oldest LGBTQ-interest magazine in the U.S., "emphasized the ideal image of the gay consumer as affluent, white, male, 30-something, gender-conforming, and sexually discreet."
In reality, the community is much more diverse. Sometimes this diversity is presented in films and television with tropes like the gay best friend, the man-hating lesbian, or the promiscuous queer/trans person. But beyond that, there is no nuance. Especially not in advertising.
The issue is somewhat a paradox. Marketers shy away from displaying examples of the LGBTQ+ community outside of homonormativity because they fear that their wider audience will not accept them.
But as marketers continue to hide different identities within the LGBTQ+ community in order to cater to their audience, they make those identities less visible and deem them undesirable. This behavior continues a history of erasure of the numerous trans, latinx, and black leaders at the forefront of the queer rights movement, such as Marsha P. Johnson and Sylvia Rivera who led the anti-police, anti-oppression Stonewall Riots in 1969. It also allows marketers to co-opt some symbols and leave others behind in order to put up a front of solidarity when they feel they can benefit from it.
Politics of Brands and Companies
As American society has become more accepting of the queer community and major court decisions led to the repeal of Don't Ask Don't Tell as well as the legalization of same sex marriage across the country, brands began seeing the necessity of portraying themselves as allies. They started looking for ways to catch this progressive wave and tap into the community's purchasing power. Most often, this has meant jumping on the bandwagon during Pride month, adopting rainbow merchandise and creating LGBTQ+ targeted advertising. This opportunistic show of solidarity has not been missed by members of the queer community, and they've been quick to denounce the brands that are erroneously claiming a progressive self-image while internally practicing policies that contradict the ideals of the queer rights movement.
Take Wells Fargo for instance, who acted as a corporate sponsor of last year's Capital Pride parade in D.C. It's one of the nation's oldest and largest financial institutions, and was actively involved in the construction of the Dakota Access Pipeline (and other pipelines like it) that threaten sacred land belonging to the Standing Rock Sioux, a move that queer rights and other activists protested. Wells Fargo is also tied to the development and persistence of the private prison industry which preys upon, utilizes, and destroys Black bodies. Its presence at Capital Pride resulted in the activist group No Justice, No Pride blocking the parade in protest of corporate sponsors that benefit from incarceration, war, environmental destruction, and other harmful activities that affect marginalized people.
In its inception, the pride parade was meant to be an act of resistance and show of community, but brands have tried to co-opt it for their financial benefit. Once a year they'll show their pride, but only as much as they can afford.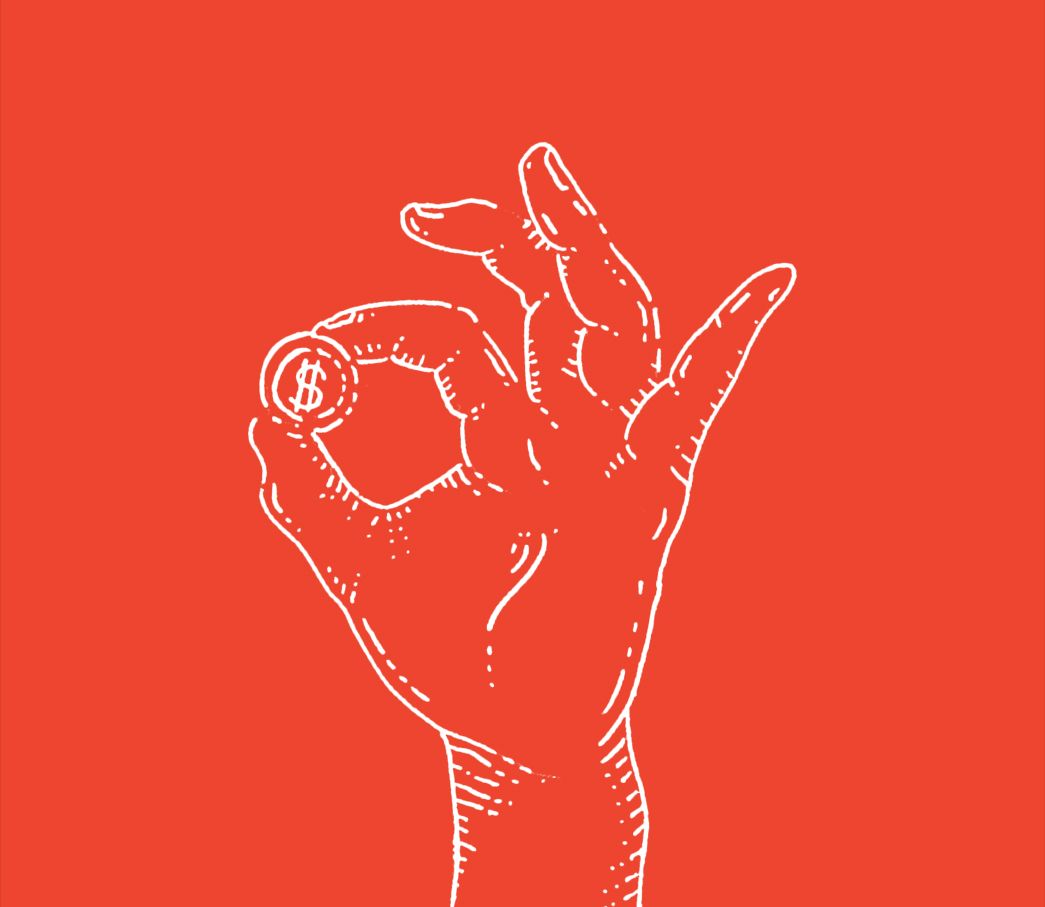 If brands are hoping to sincerely align themselves with the LGBTQ+ community, they have to evaluate why they are doing so. Authentic allies will assess whether any of their internal policies deny the values of the queer rights movement, and they won't shy away from portraying LGBTQ+ individuals outside the scope of homonormativity in their advertising. It's a fine line to walk in an industry tasked with selling products, but if a brand's reason for wanting to show solidarity is rooted exclusively in turning a profit, they will eventually be found out. The LGBTQ+ community has had years of practice identifying who actually supports them, and who just wants to exploit them.